This is big news for you year 2022 will be over in counting days now new year will start preparations have started to welcome year 2023 but this new year will bring some big changes rules 2023 from day one which will directly affect your pocket. It's very important for you to be aware of these changes.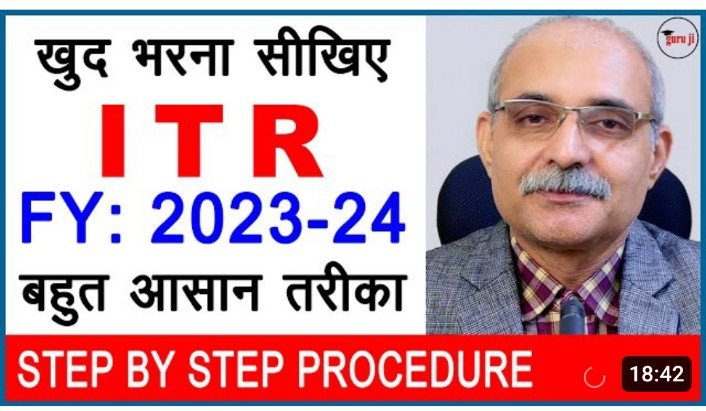 The first date of every month is bringing with it many changes with the beginning of new year but the year before year changes are more noticeable from which the entire year can be estimated.One of the major changes from January 2023 includes gas cylinder cng and png prices. Along with this, there are going to be changes in the rules related to bank lockers as per RBI guidelines HDFC is going to change the rules of reward points on its credit cards while the limit for GST e-novating is going to decrease
Important link
ITR રિટર્ન ઓનલાઇન કેવી રીતે ભરવું જોવા માટે અહીં ક્લિક કરો
ઓનલાઇન રિટર્ન ભરવા માટે અહી ક્લિક કરો
ઇન્કમ ટેક્સ ઓફિસિયલ વેબસાઇટ માટે અહીં ક્લિક કરો
ગુજરાતીમાં માહિતી માટે અહિ ક્લિક કરો
ITR રિટર્ન ફાઇલ એપ ડાઉનલોડ કરવા માટે અહીં ક્લિક કરો
First change : GST invoicing rules
The GST invoicing or electronic bill rules are going to change from January 1, 2023. The government has reduced the invoicing limit from 20 crore rupees to 5 crore rupees. This rule is going to be applicable from the first day of 2023. It will now be necessary to generate electronic bills for those whose over is more than 5 crores. This rule will directly affect the traders
second change
According to the new guidelines announced by the Reserve Bank of India, there is going to be a change in the rules related to bank lockers from January 1, 2023. After the implementation of the new rules, there will be restrictions on the banks and they will not be able to arbitrarily deal with the customers regarding the bank lockers, after this the responsibility of the banks will increase. will go because if there is any damage to the customer kept in the locker due to any common reason then the responsibility will be with the bank Let it be known that the customers will have to sign an agreement with the bank till 31st December through which the customers will be informed about the changes in the locker rules through SMS
Third change Buying a vehicle is expensive
If you too are planning to buy a car for yourself or your family in the new year, you may have to spend more.From the beginning of 2023, companies like Maruti Suzuki, MG Motors, Hyundai, Renault, Audi and Mercedes are going to hike the prices of their vehicles. It has also announced to increase the price of its commercial vehicles from January 2023.
Fourth change in credit card rules
Private sector bank HDFC has decided to change its credit card rules which will be effective from January 1, 2023 if you use this bank's credit card. So it's very important for you to know this change, actually HDFC is going to change the rules of rewards on credit card payments so it's better for you to redeem all your rewards points by 31st December 2022.
5th Change LPG CNG PNG Prices
A big decision may be taken on LPG cylinder CNG PNG prices at the beginning of the new year. However, crude oil prices have been falling for some time, due to which petrol-diesel prices may also fall in the country in the new year
New rule for phone companies
Along with the five major changes mentioned above, a new rule will come from January 2023 for phone manufacturing companies and their import and export companies to register the IMEI number of each phone. Registration of phones coming to India with foreign tourists will also be mandatory