What is the government scheme of 3 lakh loan for women, who can get interest free loan?
The scheme called 'Udyogini' launched by the central government is for women to get a lawn of up to three lakh rupees, set up 88 types of small business and gain financial foothold.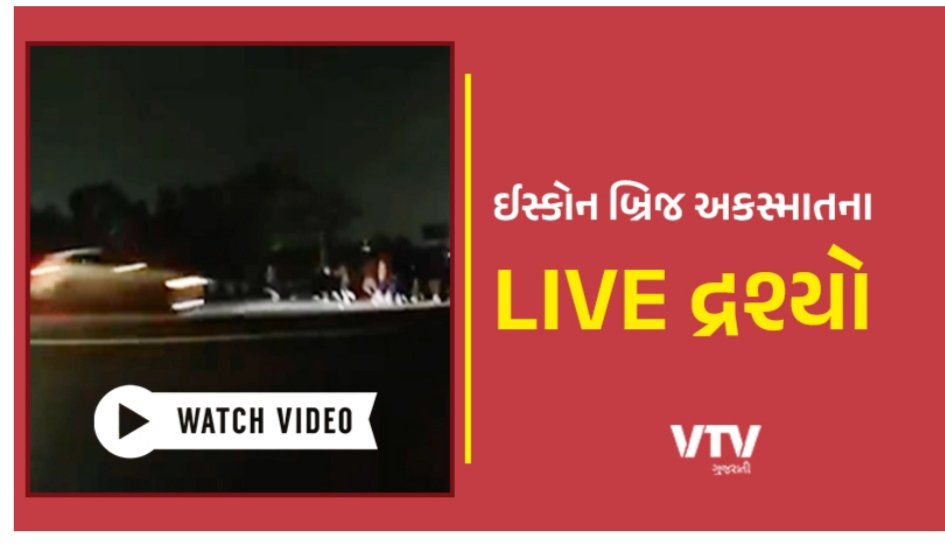 What is the employee scheme, how to get a loan under it, what are the rules to be followed, how to apply, for which business the loan is given?
What is the plan?
One of the objectives of the Atmanirbhar program of the Central Government is to provide financial assistance for economic self-reliance of women.
The scheme has been launched to empower working women to develop them as entrepreneurs and entrepreneurs.
Although the scheme was first introduced by the Karnataka government, it has since been implemented across the country under the Central Government Mahila Vikas Nigam.
Economic self-reliance of women is given more priority mainly in rural areas.
So far 48 thousand women have benefited from this scheme and are progressing as small entrepreneurs.
The lawn limit is three lakhs?
There is no limit for lawns for disabled women and widows. They offer more loans based on the merits of the business they start.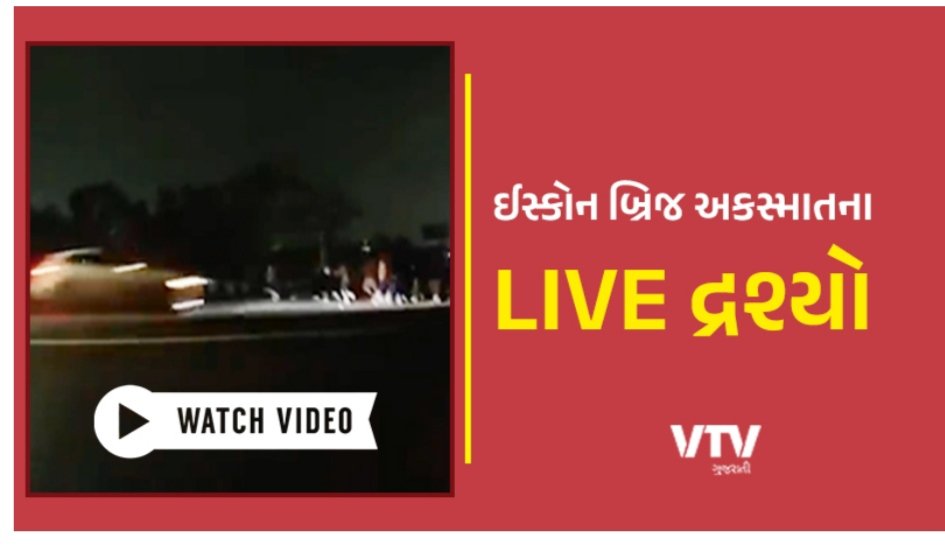 How much is the interest?
Handicapped, widows and downtrodden women are generally given interest free loans. Other categories of women are given loans at an interest rate of 10 to 12 percent.
The interest rate of the bank from which women get loan depends on the rules of the bank.
How much is allowed on the lawn?
A subsidy of up to 30 percent is provided based on the annual income of the family.
Who can take the lawn?
All women between the ages of 18 to 55 are eligible to avail this lawn.
Women applying for this scheme have to ensure that their credit score is strong or not.
If a loan has been taken in the past and has not been properly repaid then no loan will be granted.
It has to be ascertained whether the CIBIL score is good or not.
What documents are required?
Two passport size photographs should be attached with the filled application form Aadhaar card and birth certificate of female applicant should be attached Copy of ration card for people below poverty line Caste certificate Bank account passbook Sample income proof of residence
Who to contact?
To get a loan under this scheme, women will have to contact their local bank.
A private financial institution like Bajaj Finance can also provide this loan.
For more information about this lawn, Udyogini, D-17, Basement, Saket, New Delhi-110017
Phone number- 011-45781125, Email- mail@udyogini.org should be contacted.