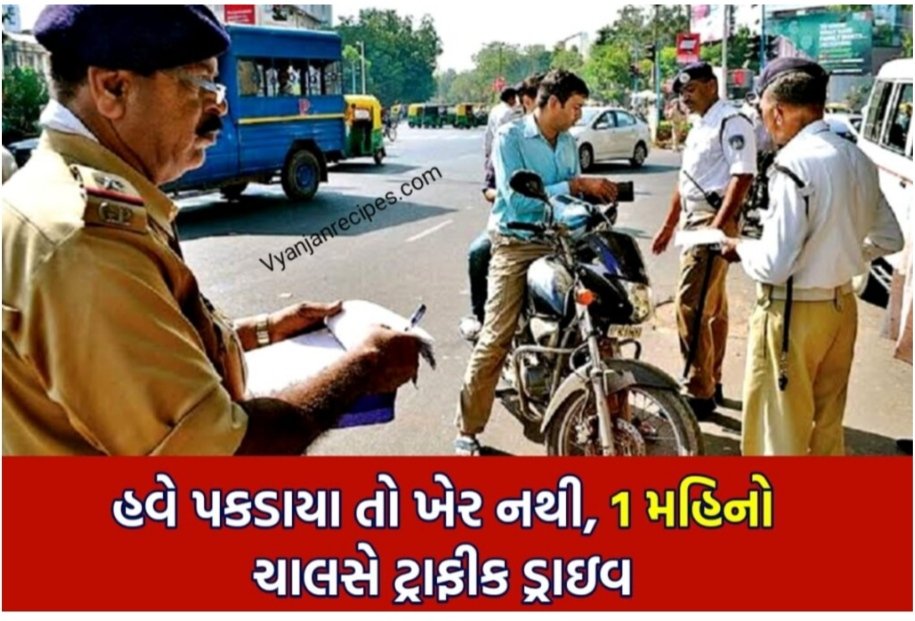 Gujarat ST Bus Pass Online Facility 2023: A new initiative of the Transport Department in building a digital Gujarat has now started an online process for students and passengers traveling in ST buses to get passes at home Bus passes can be obtained through the online website @ pass.gsrtc.in Here we will tell you the complete information about how to apply online at home
A pass system is operational from 12 June 2023 along with Pravetsav Kanya Kelavani How to issue ST bus pass online for students How to issue bus pass online for commuters is given here
A new feature
People traveling regularly in ST bus now need not go to the depot in person to issue the pass, the pass can be issued online manually on the official website.
First go to the official website
Then select passenger pass system
Make your new registration now
Enter the necessary information in it
બસ પાસ અંગે ગુજરાતી માહિતી વાંચવા માટે અહીં ક્લિક કરો
Important link
Frequently Asked Questions
Which is the official website of Gujarat ST bus pass online?
Who can get Gujarat ST bus pass students and passengers
Conclusion
Through this article we have provided you important information regarding how to apply for ST bus pass online for students and commuters if you have any problem you can tell in the comment box.