Under the health insurance scheme called Pradhan Mantri Swasthya Bima Yojana of Shri Pradhan Mantri Shri Pradhan Mantri Swasthya Bima Yojana is available for just ₹20. How to take advantage of this scheme? Also, how to apply etc. for all the necessary information regarding this scheme must read this article till the end..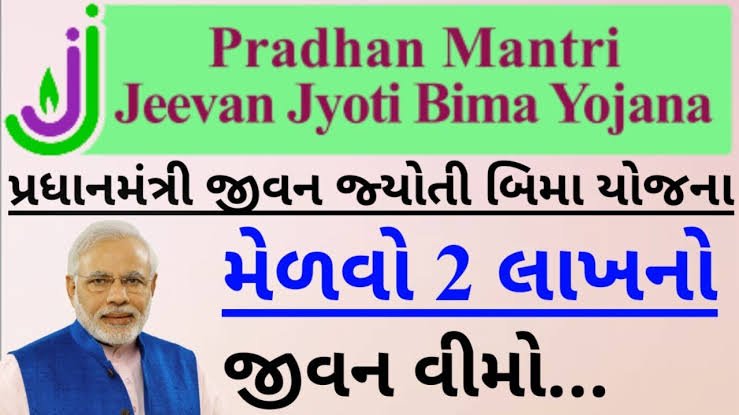 This insurance can be availed by any bank and everyone between the age of 18 years to 70 years can avail this scheme..
The Central Government has increased the premium of Pradhan Mantri Suraksha Bima Yojana from one zone. Now the annual premium for Pradhan Mantri Suraksha Bima Yojana has been increased from ₹12 to 20 Rs. Get lakhs of rupees, let's get more information about this scheme..
◼️Applicant must have a bank account..
◼️You can fill the Pradhan Mantri Bima Suraksha Yojana form online or by going to the bank..
◼️You can get this insurance from any bank. Along with public sector, private banks also provide information about the scheme on the website..
◼️To avail this scheme, the applicant needs to have a bag account, the money can be directly debited from the bank account..
◼️This form is in English, Hindi, Gujarati, Bangla, Odia, Marathi, Telugu, and Tala Tamil languages..
◼️For premium you have to give permission in the bank form that the premium amount is deducted from your account itself. Banks will automatically deduct the premium amount from your account on June 1 every year..
✔️યોજના લગત વધુ માહિતી માટે અહીં ક્લિક કરો👇
✔️ગુજરાતી માહિતી વાંચવા માટે : અહીં ક્લિક કરો
✔️એપ્લિકેશન ફોર્મ માટે: અહીં ક્લિક કરો
અન્ય સરકારી યોજનાઓ ની માહિતી માટે અહીં ક્લિક કરો
હાલ ચાલતી વિવિધ સરકારી નોકરીની જાણકારી માટે અહીં ક્લિક કરો
If the age of the applicant should be 18 years then the maximum benefit of these planes is given up to 70 years..
If you die in an accident, you will get two lakh rupees..
In case of permanent total disability due to accident i.e. loss of both eyes or both hands or both legs or loss of one eye and one hand or one leg, two lakh rupees will be given..
In case of partial disability such as loss of sight in one eye or inability to use one arm or one leg due to accident, a payment of Rs.1 lakh will be made..