GPSC Exam Calendar 2023.
Important news for the candidates preparing for the competitive examination Gujarat Public Service Selection Board has announced the calendar of exams to be held in the upcoming New Year 2023. The Gujarat Public Service Commission will conduct preliminary tests for various posts from January 8 to February 5..
GPSC Exam Calendar 2023.
Gujarat Administrative Service Class-I Gujarat Civil Service Class-I and Class-II and Gujarat Municipal Chief Officer Service Class-II OMR Exam Date 8 1 2023.
Law Officer Class-II Exam Date 22 1 2023.
◼️Curet class-2 cbrt exam date 22 1 2023.
Gujarat Engineering Services Class I & II Date 22 1 2023.
Adarsh ​​Nivasi School Principal Class-II Commissioner Tribal Department OMR dated 5 2 2023.
Gu Papu and Gavya Board J WSSB dated 5 2 2023.
Learn step by step information on how to download GPSC Exam Collator.
To download the admit card online candidates have to follow the step wise procedure as mentioned below.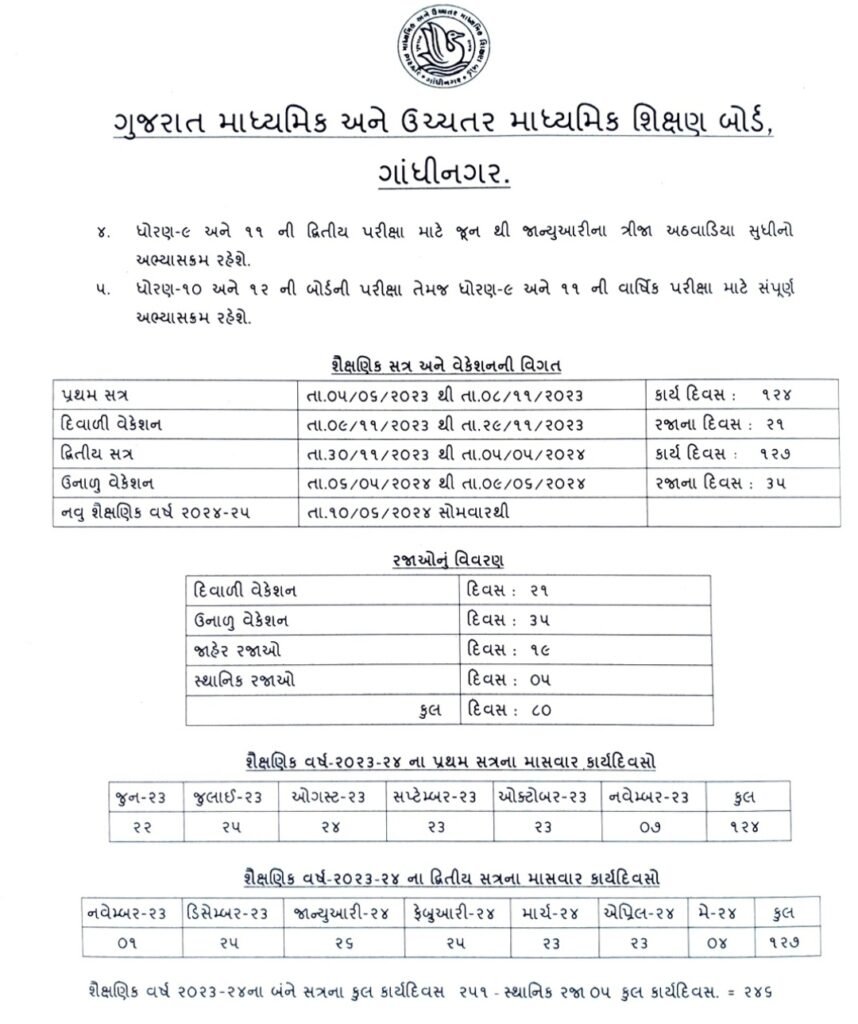 ✔️First you have to click on GPSC official website.
✔️Then Click on Collator Pre-Many Call Letter Man Exam Call Letter Form.
Here the candidate has to select his job and type confirmation number and date of birth.
Now click on the print call letter and get the print of the admit card
Clicking on Annexure One and Annexure Two within the Registration of Attendance Sheet will print the instructions of the candidate. Attendance sheet with photo will have to be handed over in the examination hall Candidates who have not come with their photo clearly visible in the attendance sheet will have to bring their recent passport size photograph to the examination center to clarify that this photograph is of the candidate..